Murni Salim

11/07-2019

Hi, I need transport from Cao Bang City to Ninh Binh for 2 persons on 13 July, I prefer night trip. What is the schedule and how much does it cost per person one way?

Shannen

07/07-2019

Hi I am looking to see how often the buses run from Hanoi to nimh binh, what are the times ? And where do the buses leave from? We would like to get one today as soon as possible

Yasmina E

12/06-2019

Hello, I would like to know if there's a bus from Bac Son to Cao Bang. Thanks for your help

Jessica

12/06-2019

Hi there, I am looking for a bus leaving at 9:30/10pm on Sunday evening to ether cat bar or Ninh Binh. Do you have any options? We cannot leave earlier. Thanks, Jess

Linus Thamm

02/06-2019

Hello I am looking for a Bus from Sa Pa to Ha Giang on June 3rd as early in the morning as possible. (2 Personen)

Maricel beltran

19/05-2019

Thank you

Maricel beltran

19/05-2019

Thanks

Maricel beltran

19/05-2019

Thanks

Lior

19/05-2019

Hi im looking for a bus from tam coc to cat ba at the 22 of may , in the very early morning. (07:00 am )

Grace

14/05-2019

Hi, my friends and I (3 total) are looking to find a bus from Sapa to Ha Giang. Are there any available May 15th?
Sidebar content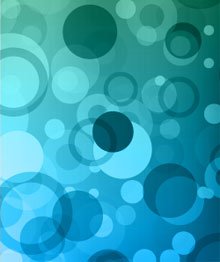 Here we have inserted a text section in the sidebar. We have also integrated an image into the text section. You can delete this text section by clicking on the editing icon right above.
You can also try to insert your own text section via the tool bar here in the sidebar.
255 Bo De street, Long Bien district
10000 Hanoi
Vietnam