Ann

29/04-2023

Hello, Could you tell me about bused from Nghia lo to Hanoi Thank you

Gustavo Adolfo

22/04-2023

HELLO, can you tell me about bus schedules from Cao Bang to Hanoi? Thank you.-

Clifford

22/04-2023

May 21 2023 bus from Son La City to Hanoi. I would like to book passage on a bus.

Diogo

17/04-2023

Hello, I'm looking for a bus from Dien Bien Phu to Mú Cang Chai. Do you have any option? Thank you

Sergi

04/03-2023

Hola, podeis indicarme como proceder a comprar un billete? No encuentro la manera en vuestra página. Graciasss

Serx

02/03-2023

Hola, hay algun bus que vaya de cao bang hasta be be lake?

Jenny

16/01-2023

Hi. I'm looking for a bus from Ha giang to Cao bang.

Tristan

13/01-2023

I'd like to get the bus from Sapa to Dien Bien on the 7th of march then get the bus from Dien Bien to Luang Prabang (Laos)on the 8th of March. Can I get both of those buses?

Nicole Kennan

12/01-2023

I'm looking for a bus to go from Dien Buen Phu on 14 January to Sa Pa. What are the options please?

Maite Codina

08/12-2022

Hay bus de Mu Cang Chai a Ha Giang? Cual es el recorrido recomendable?
Sidebar content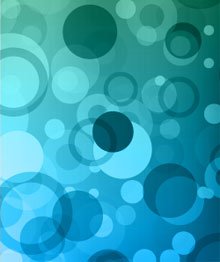 Here we have inserted a text section in the sidebar. We have also integrated an image into the text section. You can delete this text section by clicking on the editing icon right above.
You can also try to insert your own text section via the tool bar here in the sidebar.
255 Bo De street, Long Bien district
10000 Hanoi
Vietnam